Regular price
$280.00 USD
Sale price
$94.50 USD
Unit price
per
Sale
Sold out
This high-powered juicer boasts an ultra-efficient lithium-ion rechargeable battery that effectively shreds through any type of fruit or vegetable with ease. This machine ensures you get every last drop of liquid.

By applying over 100lbs of upward pressure, while spinning and grinding. The fruit pulp gets shredded and squeezed so that every last drop of juice gets extracted. 
• 100% Portable: Pack it on road trips, camping, vacation, or hotels to ensure you get your fresh juice, whenever and wherever!

• World's most powerful battery: Using a Lithium-ion 5th Gen battery, this rechargeable battery boasts the highest in its class for power, charging rate, and lasting time. 

• Spinning, Grinding, & Squeezing: This is the holy trinity of juice extraction. Our machine uses up to 100lbs of pressure, while spinning and squeezing to extract juice like no other machine can. 

• Machine Washable: Our machine is so easy to clean. Just unscrew the top, discard the peel and pulp, and throw it into the dishwasher or rinse under your tap. Cleans up in seconds! *Do not put machine base into dishwasher*

• Perfect for Summer Days: We love refreshing ice-cold drinks on a hot day. Try mixing your favorite fruit juice with sparkling water for a refreshing, healthy soda!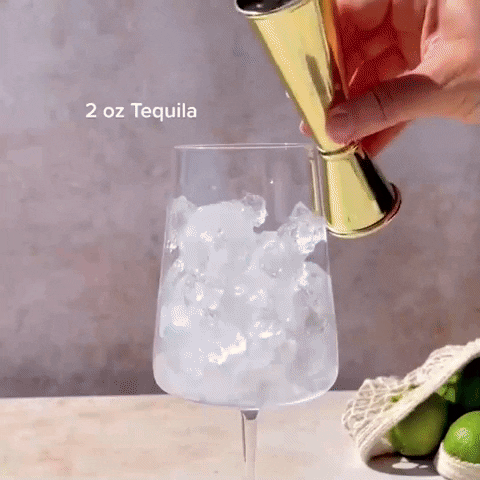 Charging: USB charging
Weight: 1100g
Material: ABS/AS
Size: 138mm*112mm*237.5mm
Function: fully automatic
Capacity: ≤400mL
Speed: 18000 rpm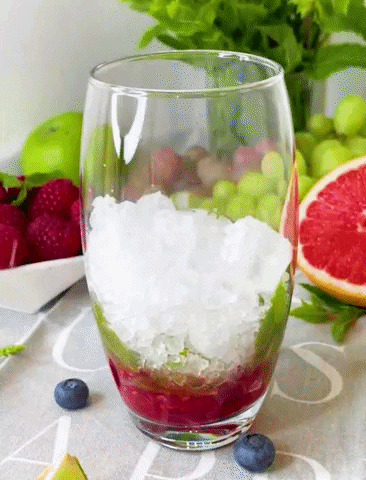 Share
View full details